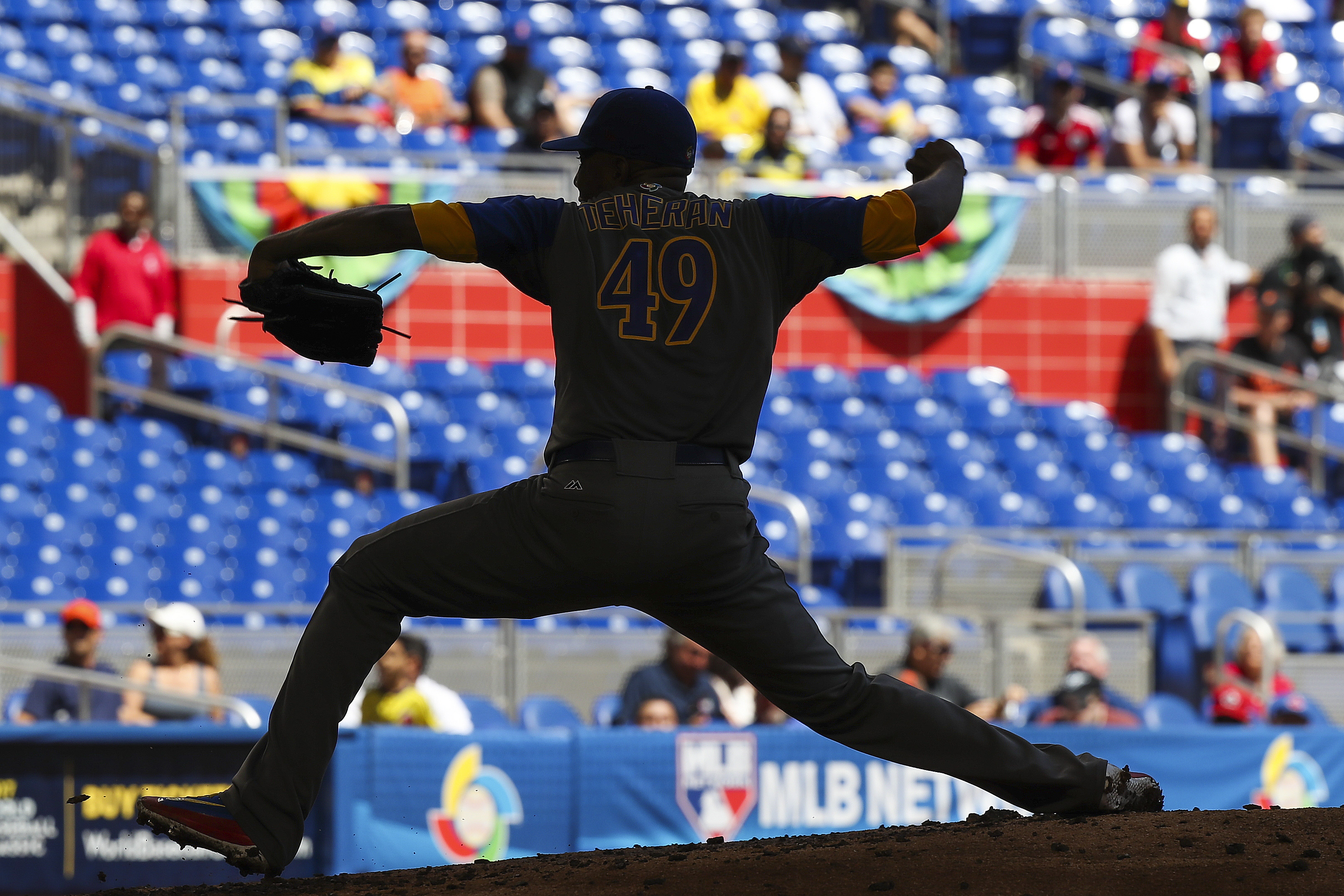 Everybody knows that 'There Is No Such Thing As a Pitching Prospect' (TINSTAPP). So why are the Braves stockpiling pitching?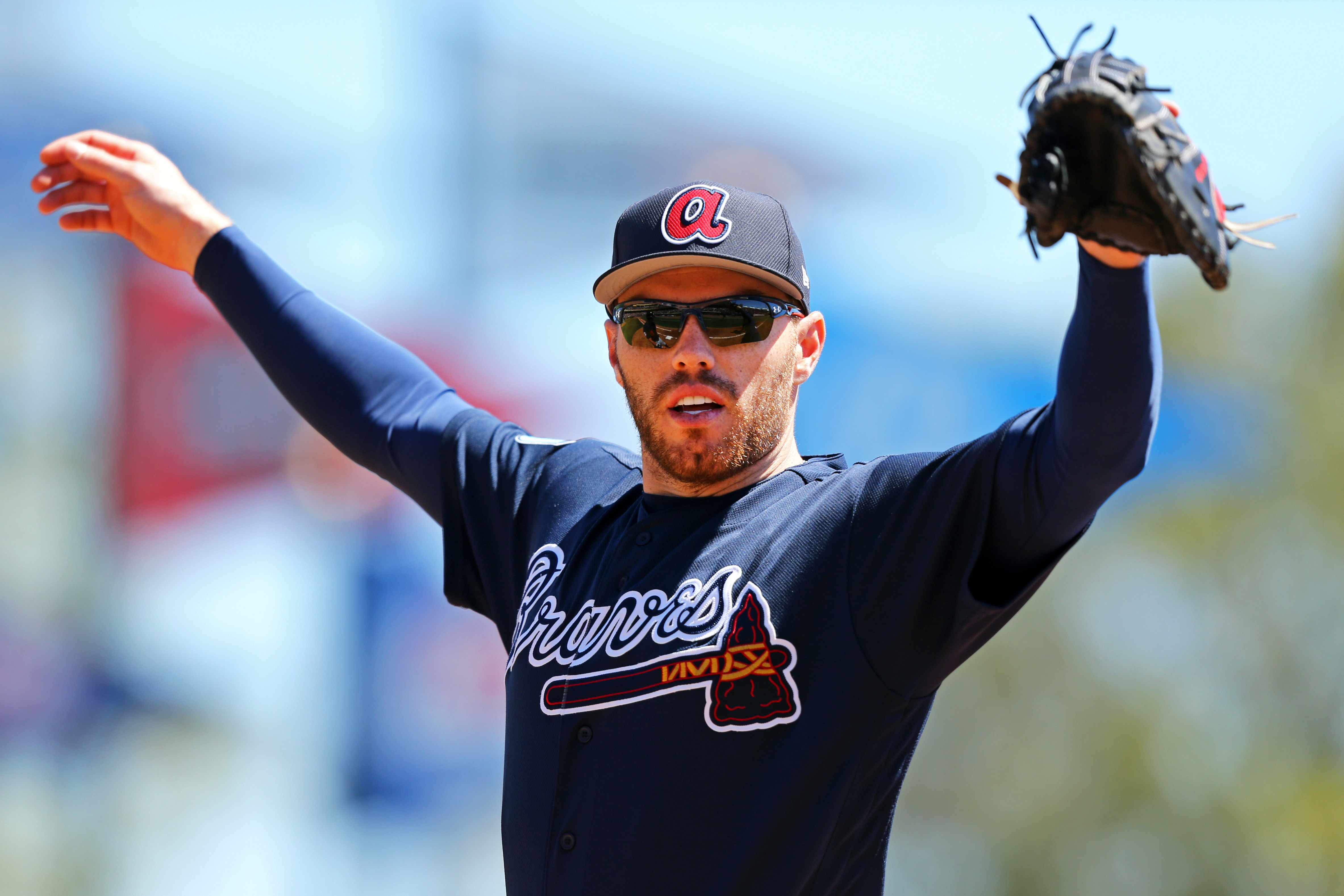 The hottest rumor topic out of the Atlanta Braves fanbase right now...who's going to be that last bench spot? Rumors starting flying around about Matt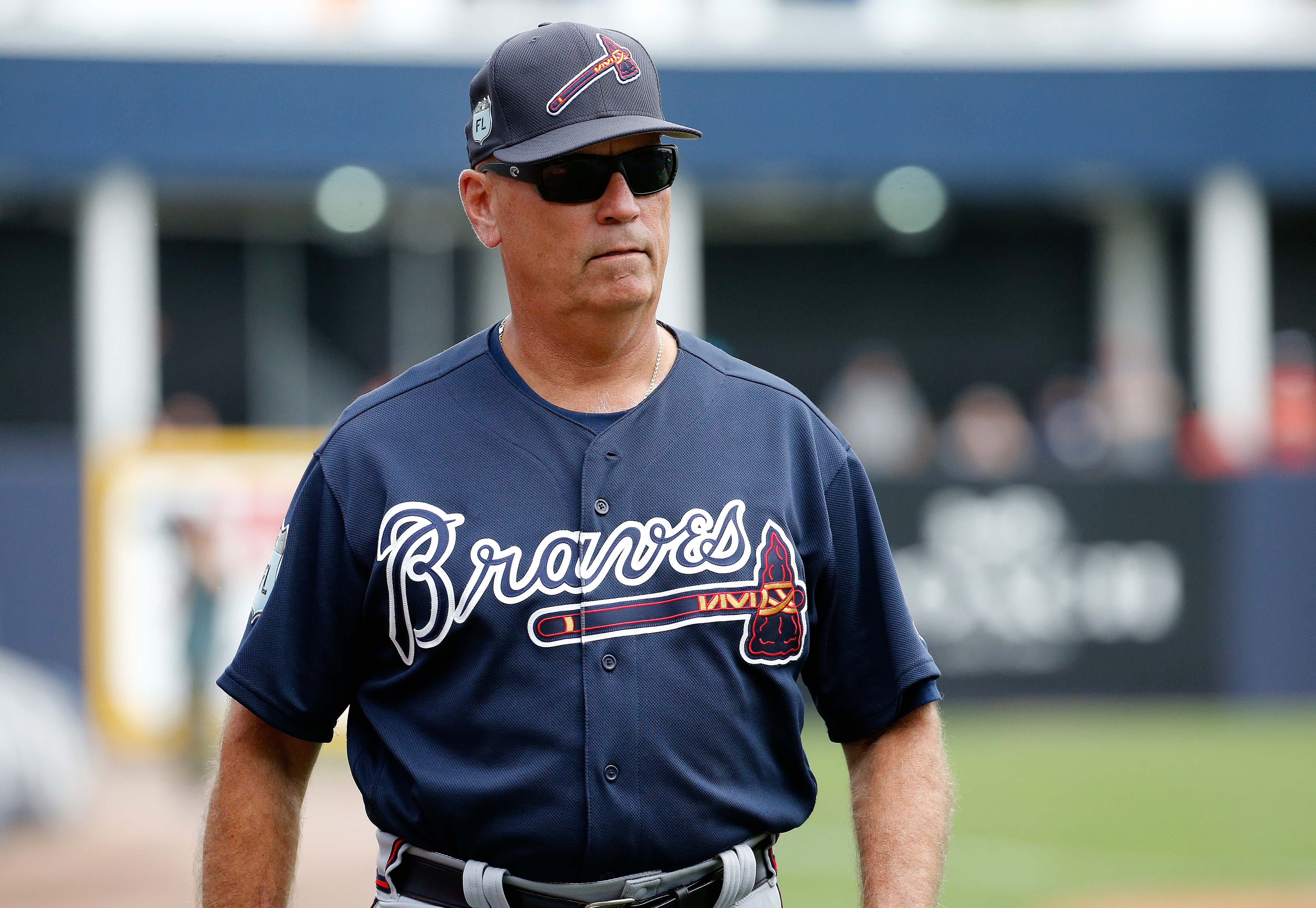 he 2017 Atlanta Braves have six more Spring Training games left to play, and the opening day lineup is starting to come into focus.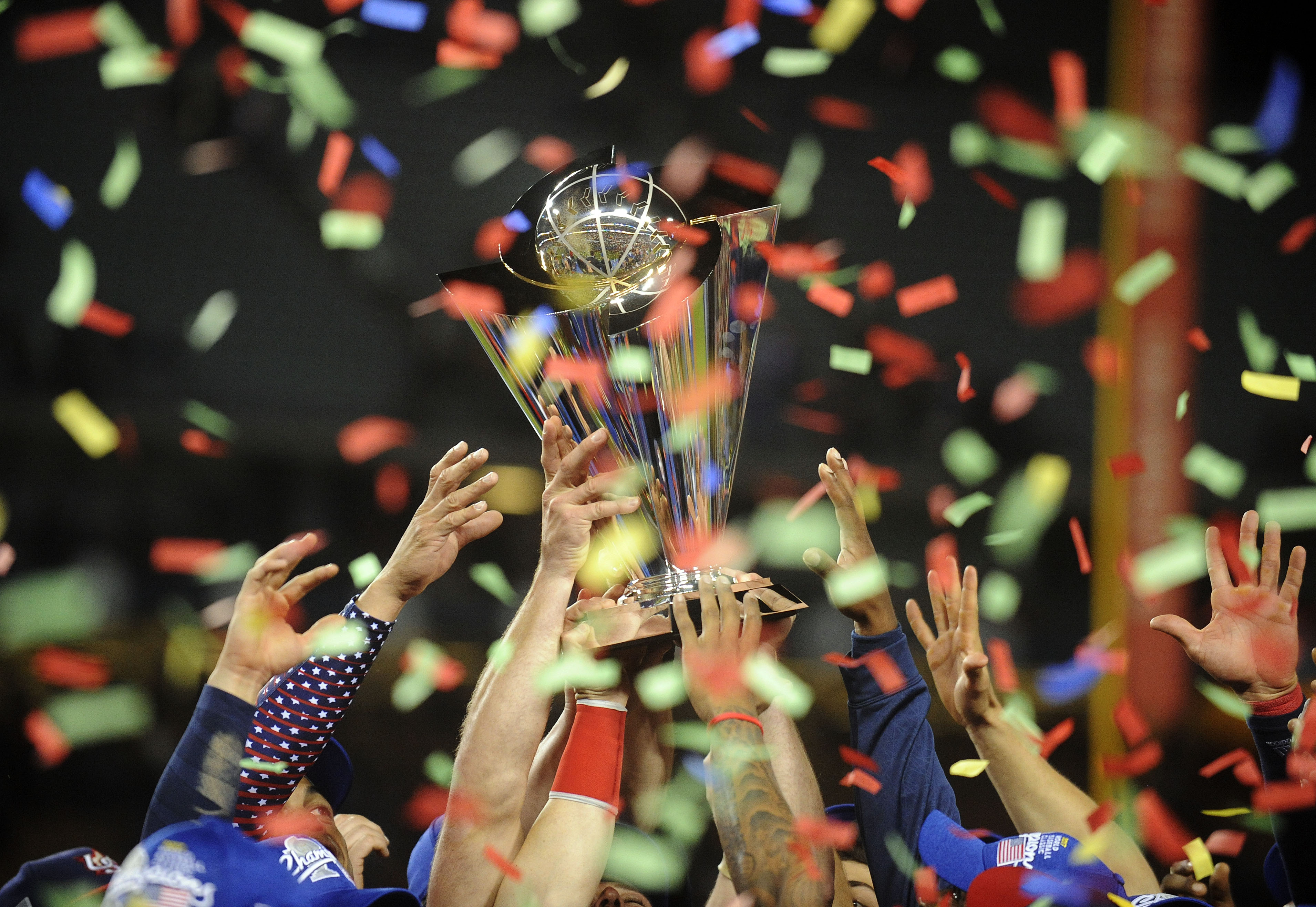 The 2017 World Baseball Classic is over. So it's time to reflect on some ways the event could be improved in the future.
LAKE BUENA VISTA, Fla. -- Ron Washington beats the sun to the field every day at Champion Stadium, the spring training home of the...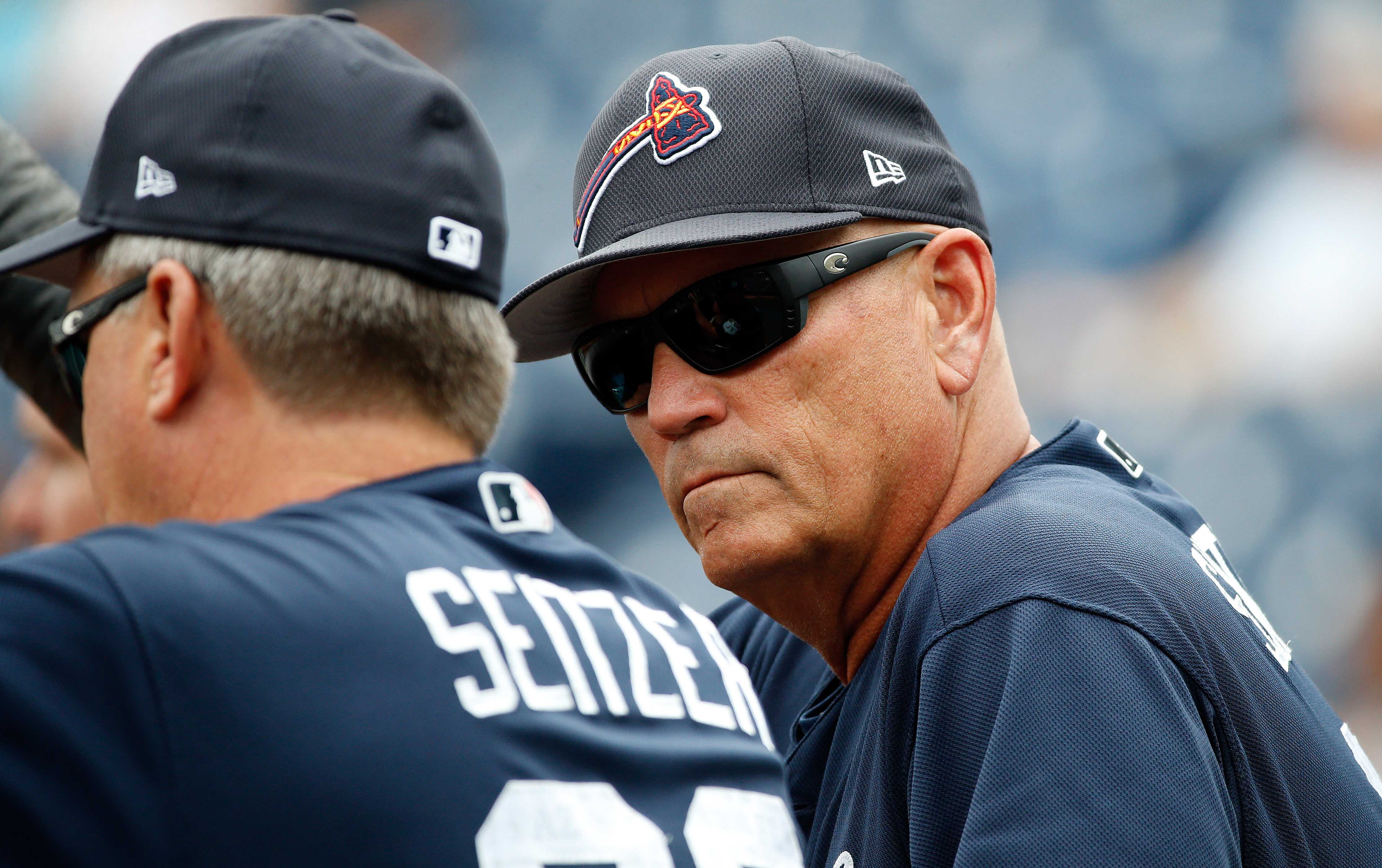 The Atlanta Braves have made changes now that they are moving into the new stadium including what fans will be allowed to bring into the park.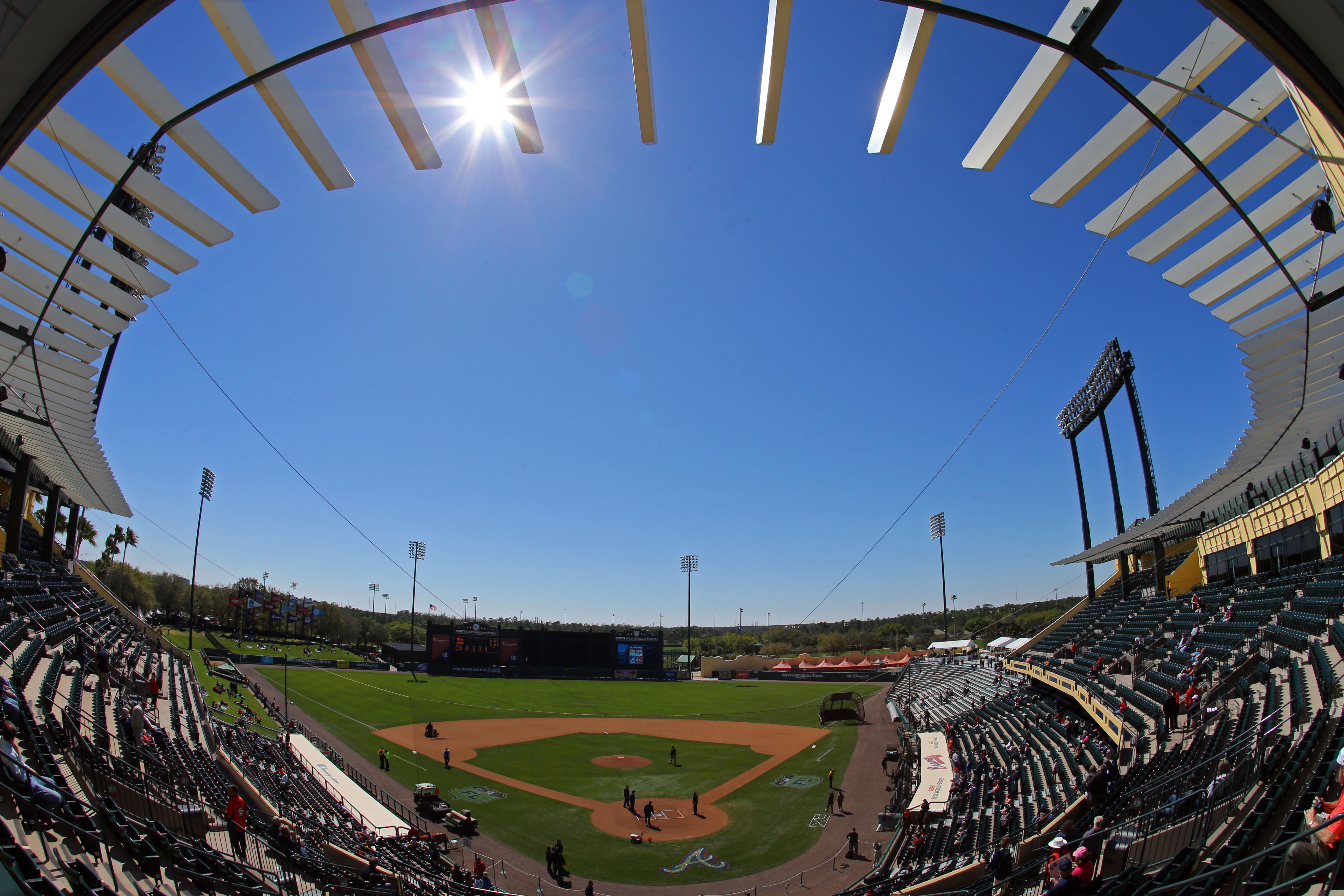 The Atlanta Braves open their season at Citi Field in New York on April 3 and we can all hardly wait. The countdown is real, folks.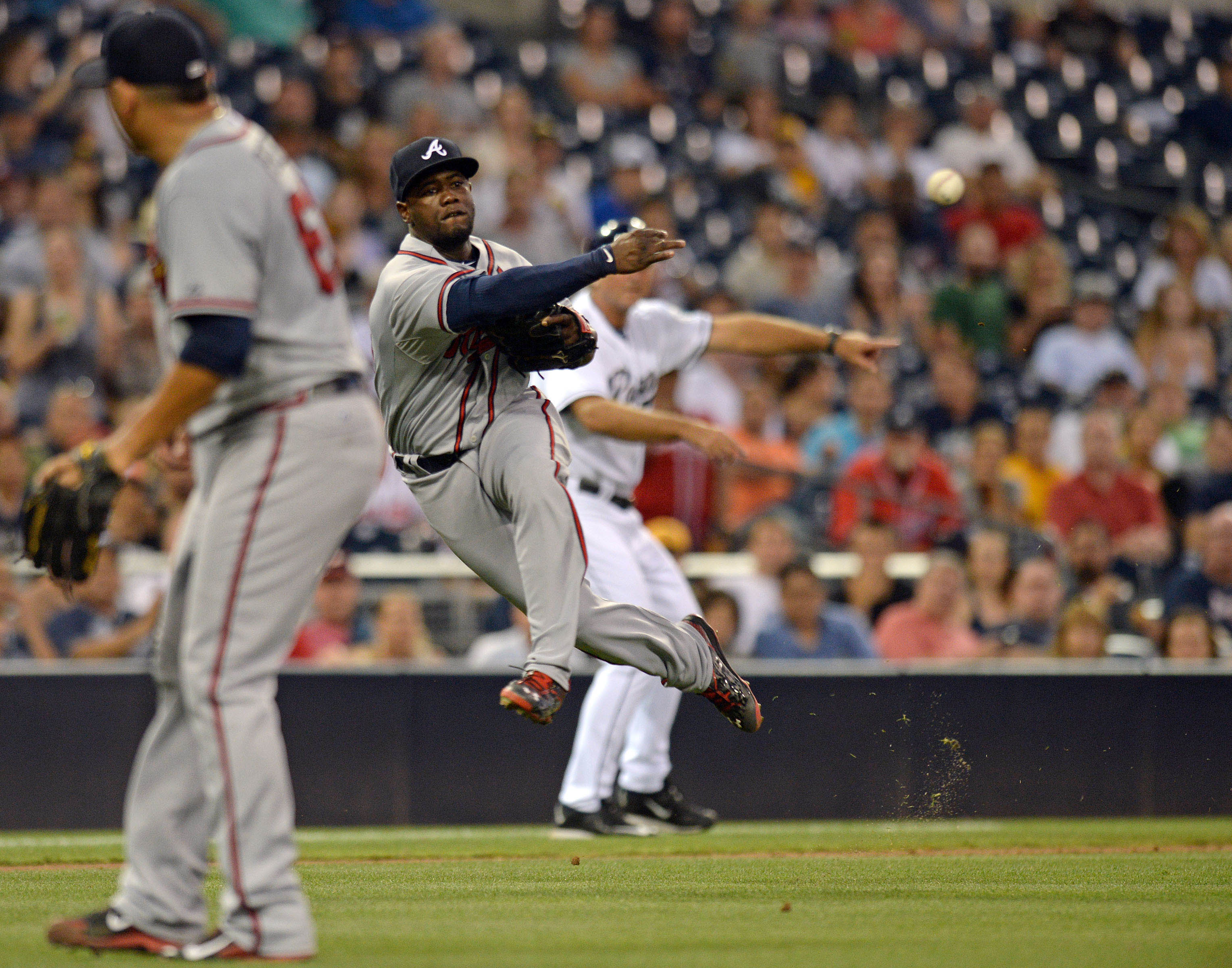 A new baseball season is almost here. Adonis Garcia will probably start for the Atlanta Braves on Opening Day but Rio Ruiz has made an argument for himself.
The Braves continue to monitor the trade market as opening day nears.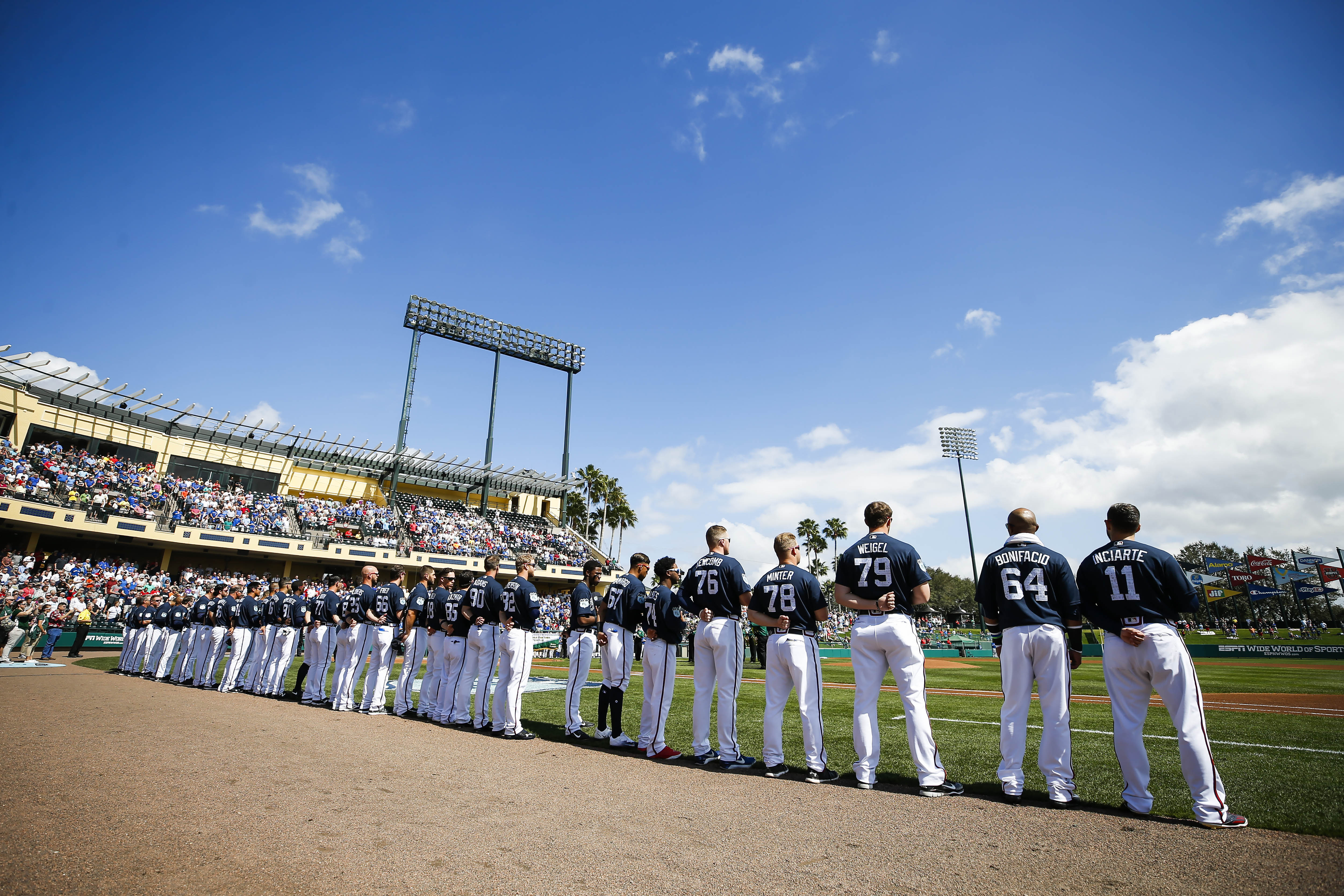 March 22...we're officially 11 days until the MLB Opening Day of 2017, 12 days until the Atlanta Braves play and 23 days away from the first ever Braves